Photos: Opening of the Church in Rio de Janeiro, Brazil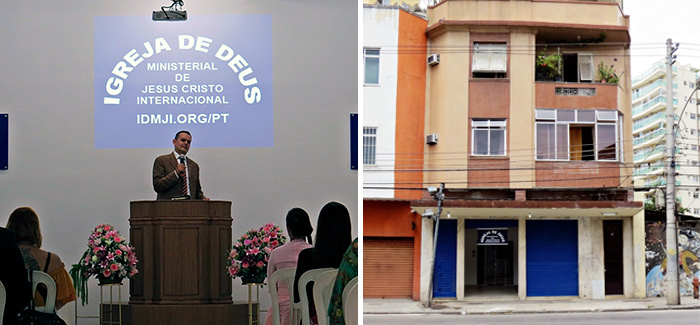 English
The inauguration of the new location for the church in Rio de Janeiro, Brazil, took place on Sunday, January 12, 2020.
Address: Rua Teixeira Soares, 37, Barrio Praça da Bandeira (Near the Maracana stadium).
Teaching: Sundays 10:00 am
Bible Studies: Mondays 7:30 pm
Worship Services: Wednesdays 7:30 pm
Portugués
No domingo passado, dia 12 de janeiro, se realizou a inauguração do novo templo na cidade do Rio de Janeiro.
Endereço: Rua Teixeira Soares, 37, Bairro Praça da Bandeira (Perto do estádio do Maracanã).
Ensinamento: Domingos 10:00am
Estudo Bíblico: Segundas 7:30pm
Louvor: Quartas 7:30pm
Flickr Album Gallery Powered By:
WP Frank