Inauguration of the Church-owned Location in La Colina 134, Bogota – Colombia
The Church rejoiced with the inauguration of the new location in La Colina 134 on the northwestern side of Bogota. After several years of construction and modifications, on November 27, 2018, we were able to hold its grand opening.
Brothers and sisters gathered from the nearby church of Prado Veraniego, as well as other locations around the city and believers who have continued to seek God for over 35 years.
The inauguration had visiting preachers from churches in the United Kingdom, Spain, China, Romania, Japan, France, Germany, Italy, and the United States, among others.
It is the inheritance for generations of God's children both present and future: Places to worship the Creator, to tribute praises to His name, and to learn the doctrine. It is a beautiful and spacious temple, and there are many small details thought to offer comfort and well-being to anyone who attends is. Spiritual blessings and evidence of the Lord's support will surely follow.
Address and hours of operation:
Church of La Colina, 134 Street, Bogota, Colombia
Address: Calle 133 No 59 – 64
Teaching: Thursday 6:30 PM, Sunday 8 AM, 11 AM
Bible study: Tuesday 6:30 PM, Saturday 5 PM
Worship: Monday, Wednesday & Friday 6:30 PM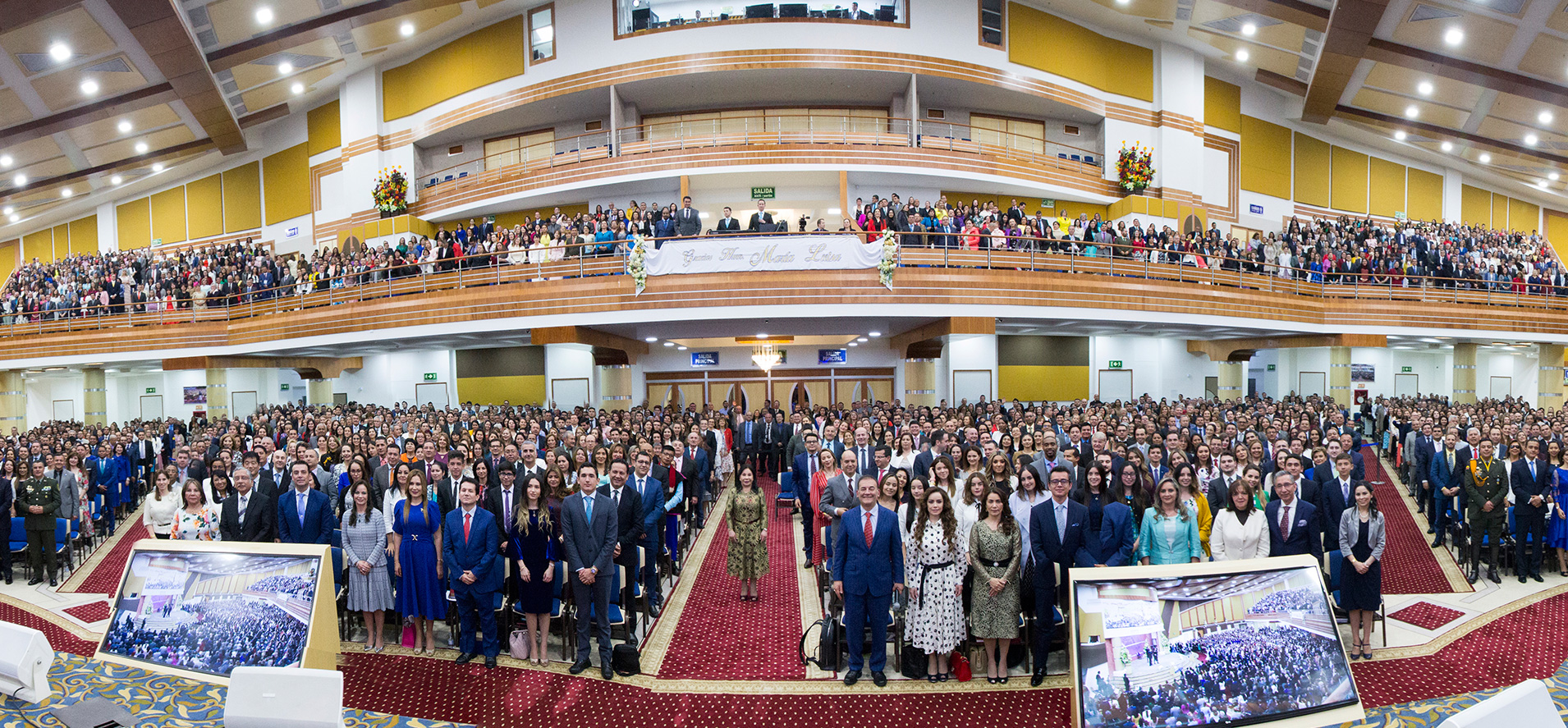 Flickr Album Gallery Powered By:
WP Frank